New Arrivals
Quick shop for Groovy Santa Sweatshirt

Quick shop for Feelin' Jolly Sweatshirt
Best Sellers
Quick shop for Beige Checkered Sleepie

Quick shop for Neutral Florals Sleepie

Quick shop for Groovy Flower Sleepie

Quick shop for Boombox Sleepie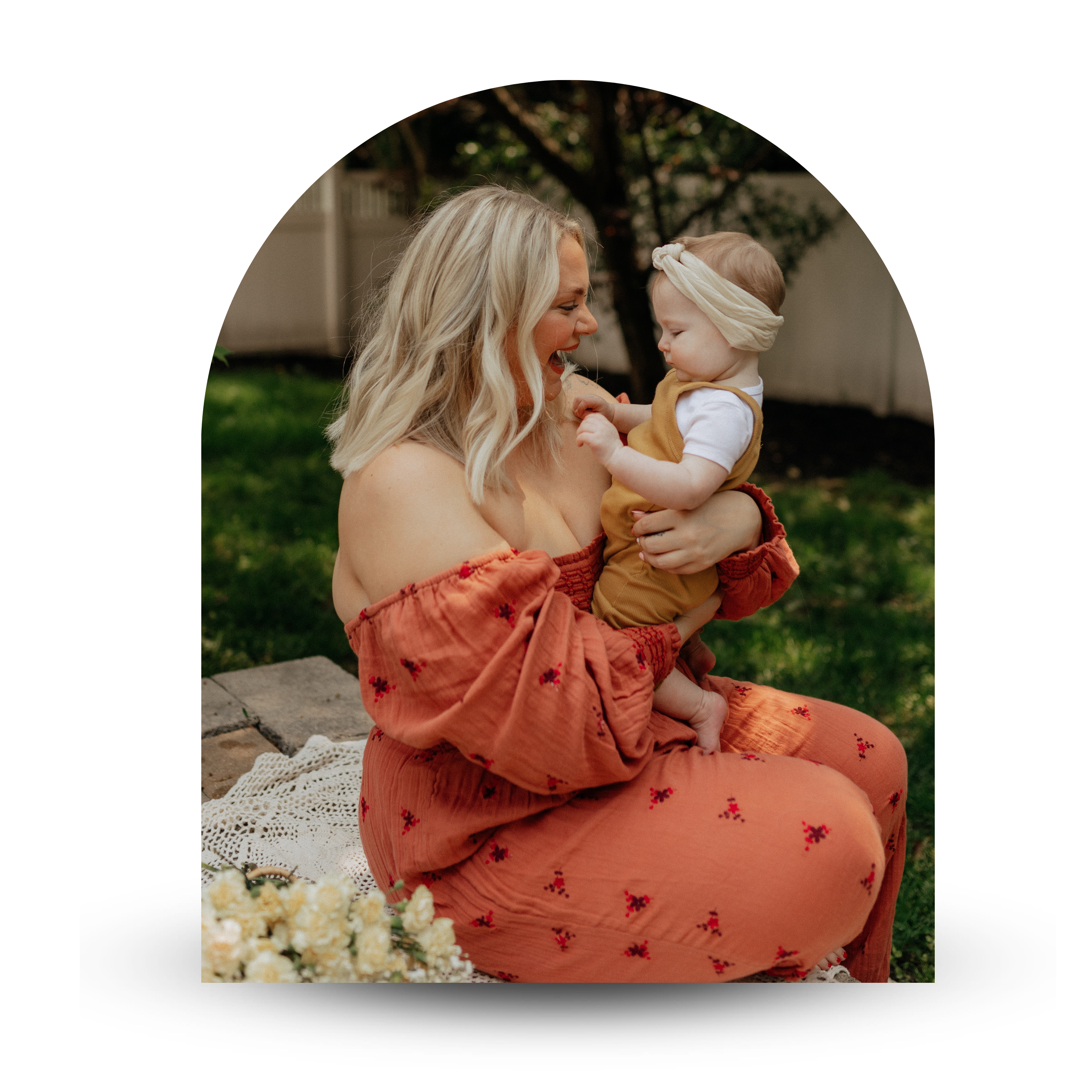 Our Story: Where Playfulness Meets Practicality
Hey there, we're Poppy and Rows – a baby clothing brand born out of love, necessity, and a sprinkle of quirkiness.
Picture this: a brand-new family of three, a tight budget, and a sweet baby girl with sensitive skin. Her eczema flared up with just about everything, except one magical material – bamboo. But, why did all those bamboo PJs on the market come with such a hefty price tag?
That's when the light bulb moment happened – we knew we had to create something better, something affordable, and something perfect for sensitive skin.